Suzy Ryan | Author & Artist
---
Children's Illustrated Stories & Coloring Books
writing as Suzy Knotz
Each Booger Is Unique
Purr-fect Day for a Nap
Angel in Training🌸
Fiction:
writing as Sara Kate Ashe
Potatoes and Eggs: An Irishwoman's Tale of Resiliency in the 19th Century
Historical Fiction🌸
My Original Artwork in Coloring Books:
by Suzy Ryan's Big Black Dog Studio
Lovabull Huggabull Pitbulls
Pugs In the Garden
Catcentricity: My Cat Gets Me
Dogcentricity: My Life Revolves Around My Dog
Dogcentricity: Serious Dog Lover
Dog Lover Quotes Series
Petober Event Series
Every Year With a Dog Is a Great Year🌸
Nonfiction:
by Suzy Ryan
Metamorphosis: Empowered to Fly"Miss Ryan's Guide to Professional Cat Herding" Leadership Series including:
What's a "Professional Cat Herder"?
A Cat Herder's Heart
It's a Lot Like Glitter
They Are All Foster Puppies
Thinking Outside the Box
Light the Path with Your Inner Glow
Risk Assessment, aka: Planning vs. Pantsing
Motivating Them Is Your Job
The Fine Art of Creating Buy-In from Whatever Team You've Got"Miss Ryan's Guide" Essay Series including:
Miss Ryan's Guide to:
...Stress-Free Writing
...What Empathy Is Not
...Not Being "That Guy"
...The Fine Art of Smart A$$
...Why A-Type Is Not a Bad Thing
...The Difference Between Ignorant and Stupid
...Constructive Disagreement aka Playing Well With Others
...Setting Goals You Will Actually Be Motivated To Keep
...Parallel Practices and Philosophies in the Education and Guidance of Young Children and Puppies🌸
I use my artwork to benefit various animal rescues as well as illustrate children's stories I have written over the years. Grab a copy of one of my top selling coloring books by clicking the image below: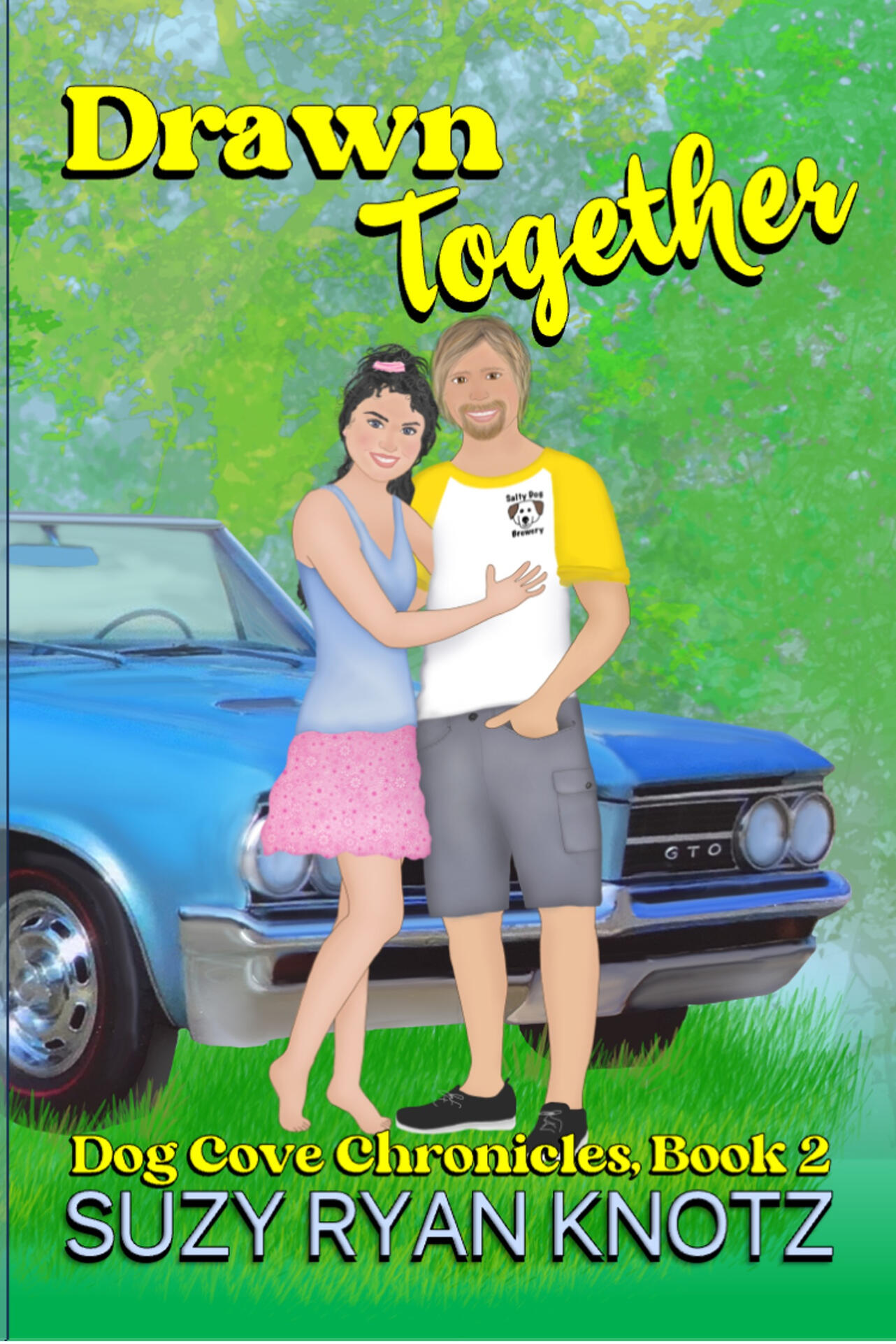 Find some more of my creative stuff here:
Welcome! I'm Suzy Ryan,
the Chief Encouragement Officer &
Professional Cat Herder at Big Black Dog Studio.
Coaching animals & humans since 1985.
My newsletter helps you get the best out of yourself by tapping into your inner glitter & owning the amazing gifting you have to offer to the world.Subscribers also get free printable pages because the inner child in all of us still needs creative moments to focus the way coloring allows:
If you've met me somewhere already - in an online community, my art studio Instagram, my business LinkedIn or Twitter accounts, through Animal Reiki, or in person - you likely already know my reputation as a bubbly, enthusiastic encourager & coach with the "Yes, of course you can!" attitude.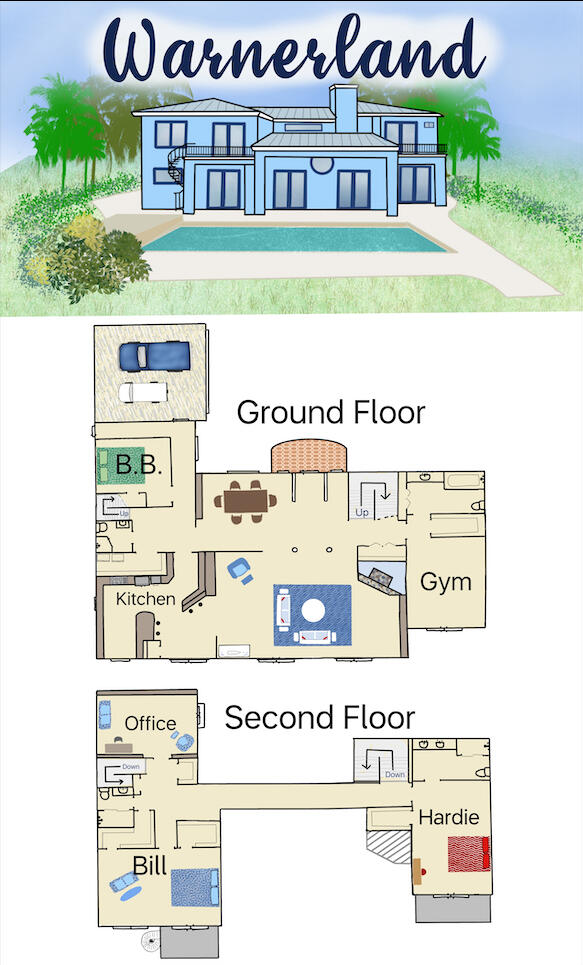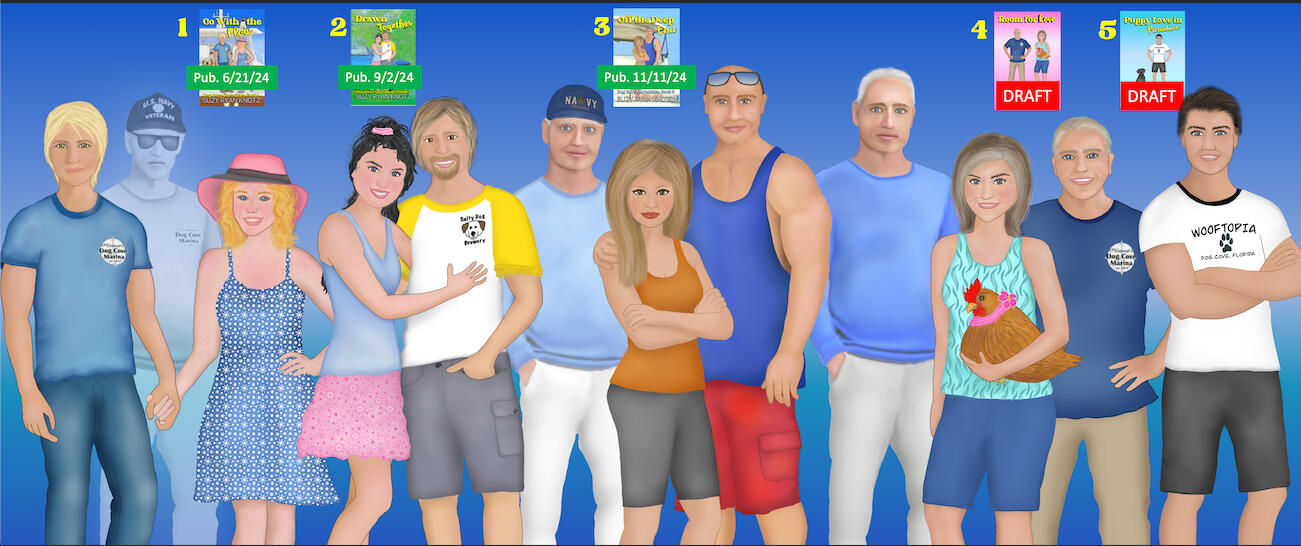 Ever wanted to create & publish your own:
•coloring book of your artwork?
•meditation journal?
•poetry collection?
•comic book?
•cook book?
•planner?
Let's face it: Some of us are way more artsy and creative than we are inclined toward becoming literary legends.While putting out content on your social media accounts is important for letting the public know WHAT you are creating and WHY they may be interested to buy it, for some people, the writing part itself just feels very forced.Unnatural, even.Some are verbal or visual communicators.Trying to put a CTA or "the ask" into your content feels almost... spammy.Ew.I get it.It is way easier to let the creative juices flow doing the actual creative things you enjoy.But what if you could turn the artsy thing you love doing into something that could help pay for your needs?What if you really just need to have someone walk you through the process to pick up a few skills in a fun way to finally take that stash of doodles, drawings, notes, poems and years of journal meditations and be able to turn them into something that feels really good to share with the world?
As a pet portrait artist since fur-ever ago, I support local and national animal rescue groups.This one was created using a series of Pug portraits I drew during an Instagram art event I called PUG WEEK!It was a hoot & this one went with a weekly planner to benefit Pug Rescue of New England.Click the photo below to grab the coloring book from Amazon!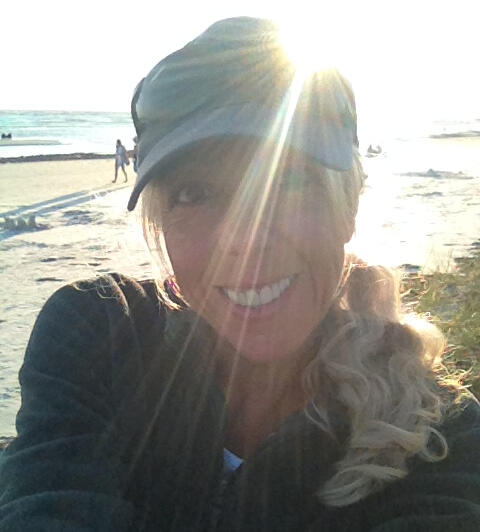 Online Community Launch
If you are more artsy than author-y and have more fun:- drawing
- doodling
- sketching
- journaling
- writing poetry
- meditation prompts
- photography of your pets
- photography of your travel or landscapes
- or creating other forms of content besides writingAnd you know that you need to stay authentic to yourself but thought there are no other options or there's just too much to learn before you can start ...
My creative studio workshop community space is to help push you past the barrier to success!
I've published over 300 low-content & medium-content books such as coloring books, journals & notebooks on Amazon KDP since 2018.Originally for the purpose of benefiting animal rescue groups that I support, all of my fundraising efforts in the past had been face-to-face until 2020.I honestly did not know if the animated, bubbly energy Me was going to translate to "just text" communication in the online realm.Thankfully, the online writing group I was student success director for last year showed me I'm still pretty dang good at helping folks tap into their awesomeness and share it with the world.It also showed me that I'm not the only one whose goal for creating online is based on personal passion and not on becoming the next Hemingway.I've met a lot of passionate, creative people who felt what they were learning was useful to talking & writing about their passion, but still need help turning that passion itself into something monetizeable.It's those lovely folks for whom I created my online studio workshop!If you need or want coaching, accountability & guidance to get your creative side "out there" and then publish your work on Amazon KDP with a pretty low barrier to entry, then I invite you to join me in my online studio!We'll go over:
how to pull from all the content you've already created whether written, artistic, video, podcast, etc. and collate it to get it ready to use in a print format.

free & low-cost software you can use for setting up your documents and which go on to become your templates for your future published books.

how to sign up for Amazon KDP for free self-publishing & what other options out there are available.

I'll share my list of collected best resources that I use from my own research (many of which are free or low cost to use) and which I consider the most valuable to shortcut a beginner's learning curve.

There are other ways to publish outside of KDP that we'll talk about too, so you don't feel constrained if Amazon isn't your ideal venue.
If this sounds like something you are ready for...
I am looking for those interested in actively doing a KDP medium-content paper book project of their own as a 30-day project, start to published.
I want to take my studio work beyond drawing alone at home or teaching classes face-to-face by carting everything back & forth
and launch a nurturing online community setting.
The goal is to help YOU do a thing you've been wanting to do, and allow ME to combine my teaching, counseling & coaching all in one biz space!
Reach out to me below through one of the following: