Big Black Dog Studio
Welcome to my art studio!
Are you crazy about your pets or are you an artist or creative?
Join Furday News subscribers & get free monthly printable pages!
PLUS........I've got a new online community workshop space starting in 2023 to help you work on your own creative projects with my help!
I've taught creative art and music classes for many years and will be going with a membership model for coaching within a supportive community setting.
If you've met me somewhere already - in an online community, art studio Instagram, business LinkedIn or Twitter or even in person - you likely already know my reputation as a bubbly, enthusiastic encourager & coach.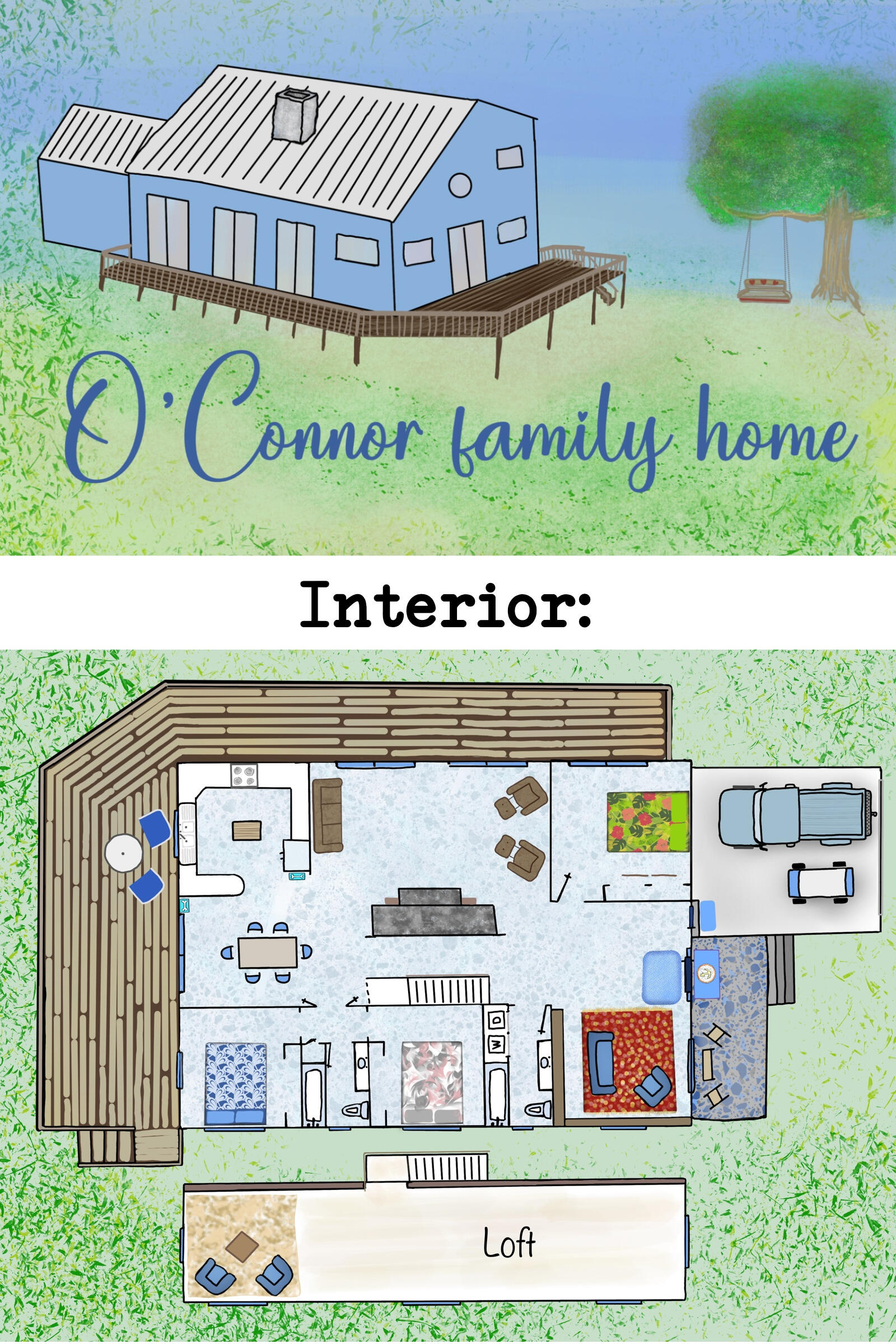 If you want to be part of a safe, nurturing space to work on your creative projects with accountability & guidance from a 40-year pro coach and counselor, sign up for our Pack's newsletter so you are first to know the details and be sure to let me know what projects you are interested in accomplishing!
Find more of my work here: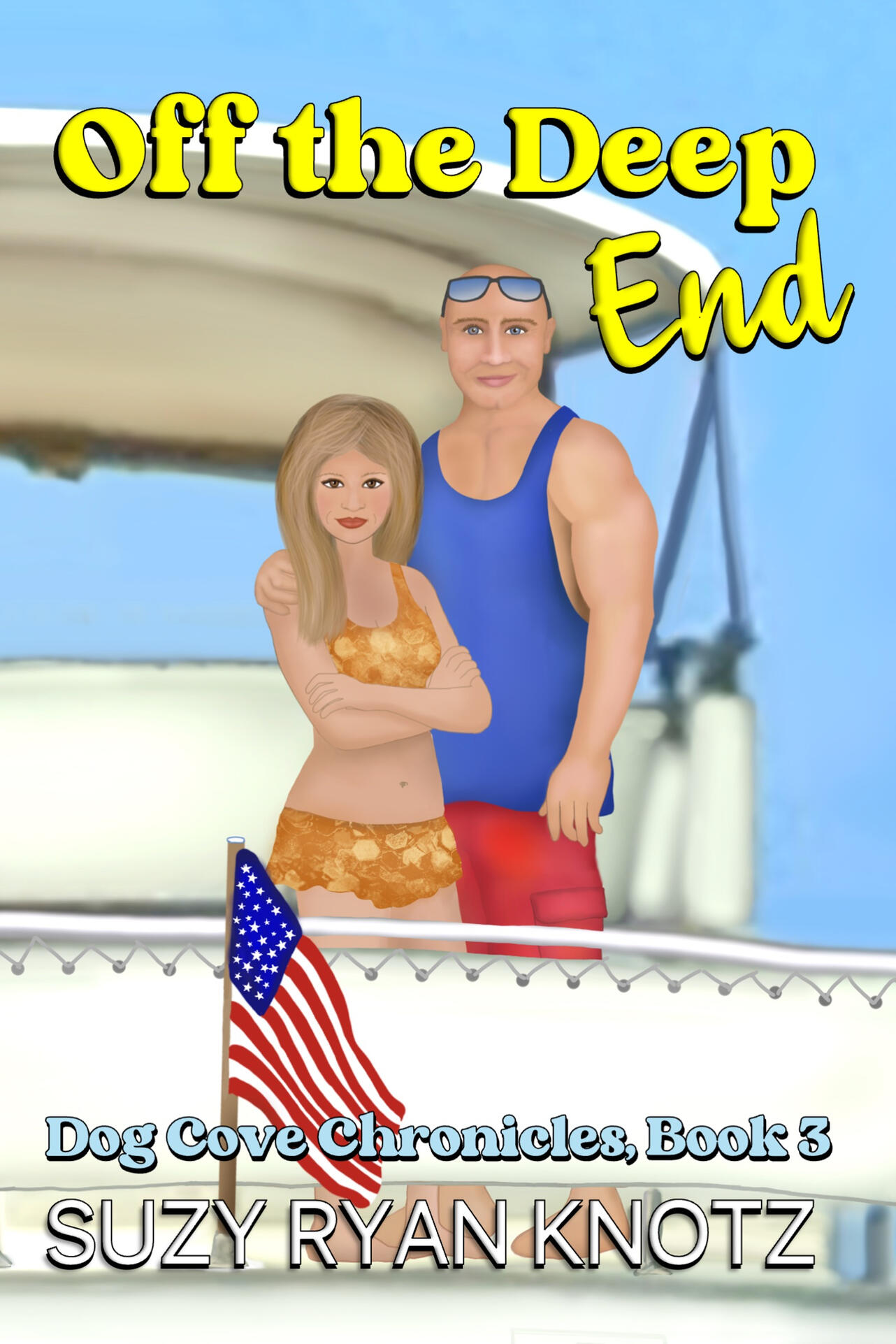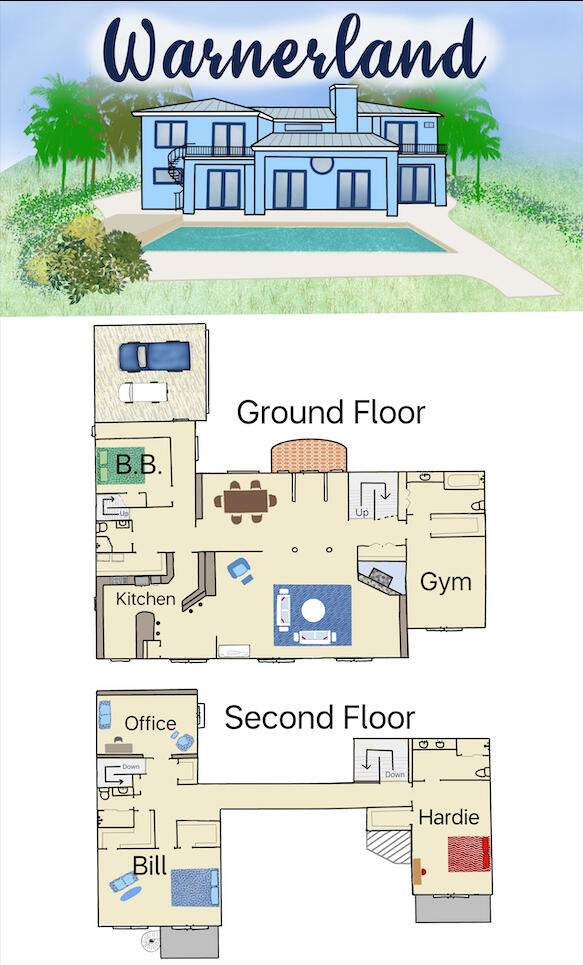 Ever wanted to create & publish your own:


•coloring book of your artwork?




•meditation journal?




•poetry collection?




•comic book?




•cook book?




•planner?
Let's face it: Some of us are way more artsy and creative than we are inclined toward becoming literary legends.While putting out content on your social media accounts is important for letting the public know WHAT you are creating and WHY they may be interested to buy it, for some people, the writing part itself just feels very forced.Unnatural, even.Some are verbal or visual communicators.Trying to put a CTA or "the ask" into your content feels almost... spammy.Ew.I get it.It is way easier to let the creative juices flow doing the actual creative things you enjoy.But what if you could turn the artsy thing you love doing into something that could help pay for your needs?What if you really just need to have someone walk you through the process to pick up a few skills in a fun way to finally take that stash of doodles, drawings, notes, poems and years of journal meditations and be able to turn them into something that feels really good to share with the world?Those of you who know me already know that I've created some fun items like coloring books including this one for a Pug Rescue:
As a pet portrait artist since fur-ever ago, I support local and national animal rescue groups.This one was created using a series of Pug portraits I drew during an Instagram art event I called PUG WEEK!It was a hoot & this one went with a weekly planner to benefit Pug Rescue of New England.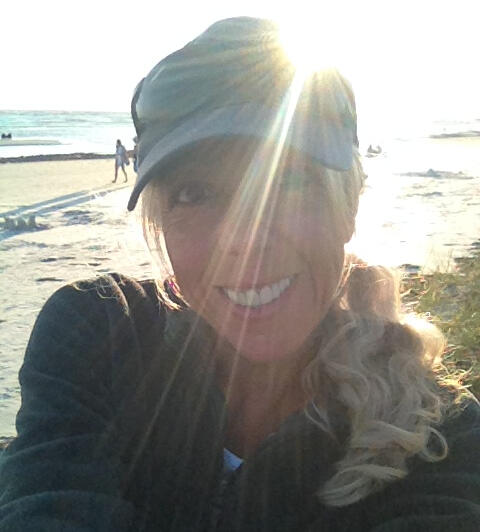 New Online Community Launch
If you are more artsy than author-y and have more fun:- drawing
- doodling
- sketching
- journaling
- writing poetry
- meditation prompts
- photography of your pets
- photography of your travel or landscapes
- or creating other forms of content besides writingAnd you know that you need to stay authentic to yourself but thought there are no other options or there's just too much to learn before you can start ...
I'm opening up a creative studio workshop community space in April 2023 to help push you past that barrier to success!
I've published a total of 325 coloring books, journals or notebooks so far on Amazon KDP since 2018.Originally for the purpose of benefiting animal rescue groups that I support, all of my fundraising efforts in the past had been face-to-face.I honestly did not know if the animated, bubbly energy Me was going to translate to "just text" communication in the online realm.Thankfully, the online writing group I was student success director for last year showed me I'm still pretty dang good at helping folks tap into their awesomeness and share it with the world.It also showed me that I'm not the only one whose goal for creating online is based on personal passion and not on becoming the next Hemingway.I've met a lot of passionate, creative people who feel that what they were learning was useful to talking & writing about their passion, but still need help turning that passion itself into something monetizeable.It's those lovely folks for whom I am creating my studio workshop space!If you need or want coaching, accountability & guidance to get your creative side "out there" and publish your work on Amazon KDP with a pretty low barrier to entry, then I invite you to join me for in my new community space!We'll go over:- free & low-cost software you can use for setting up your documents and which go on to become your templates for your future published books.- how to sign up for Amazon KDP for free self-publishing & what other options out there are available.- I'll share my list of collected best resources that I use from my own research - many of which are free to use - and which I consider the most valuable to shortcut a beginner's learning curve.- There are other ways to publish outside of KDP that we'll talk about too, so you don't feel constrained if Amazon isn't your ideal venue.
If this sounds like something you would like to be a part of...
I am looking for those interested in actively doing a KDP medium-content project of their own and will be opening enrollment for classes up in April.
I want to take my studio work beyond drawing alone at home or teaching classes face-to-face by carting everything back & forth
and launch a nurturing online community setting that is not Facebook.
The goal is to help YOU do a thing you've been wanting to do, and allow ME to combine my teaching, counseling & coaching all in one biz space!Win for both of us!
Reach out to me below through one of the following: